As with many other special embroidery techniques (such as mylar, applique, and in-the-hoop projects), 3D foam embroidery is embroidered specifically to incorporate foam in your design and use it with your embroidery machine.  

Due to the nature of 3D foam, we highly suggest only using foam with embroidery machine designs specifically digitized for their use. This will ensure the safety of your machine and garment. 

When choosing your desired embroidery design, you want to make sure the 3D foam embroidery designs you choose has a perforated border. Make sure you have needle penetrations in all directions of the object so it tears away properly. 

You can think of it like baking cookies. If you have a cookie-cutter that has a little notch out of it when you put it into the dough and pull that dough away, it's not going to pull away cleanly—same idea with foam embroidery. You have to have a shape that's cut out around the edge for that crisp, clean look. 

Are you looking to add that extra flair or try something different to your embroidery projects? Why not add 3D puffy foam to your embroidery designs to literally make your design pop out!

If you're new to embroidery or digitizing, you may be wondering what exactly foam embroidery is? Foam embroidery (also known as 3D or puff embroidery) is a great way to add dimension to your designs and impress your friends, customers, and even yourself.

Foam embroidery is where your embroidery design or lettering is puffed above the garment by embroidering on or around the foam to elevate your stitches, giving it a 3D effect and feel. Adding 3D foam can be a great way to increase your creativity while embroidering!

Did you know that there are many 3D puffy foam ESA foam fonts, which are object-based and can also be resized? A 3D font is built into Hatch embroidery software, where it generates the lettering perfectly. You can also easily add more 3D fonts into Hatch in seconds.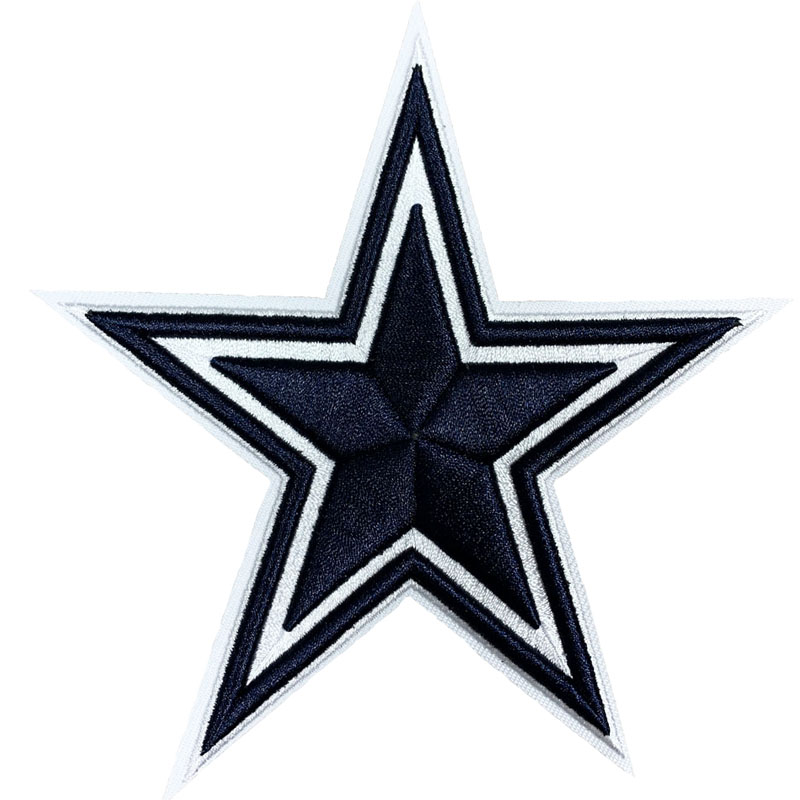 Take your customer's brand to new heights with custom dimensional designs. These 3D embroidered patches allow you to add premium logos to outerwear and hard goods on demand. With a large selection of thread and background colors to choose from, it's easy to create a bold, high-end look for any job.
Details :
Customize with up to 6 thread colors plus a background color

Large selection of thread and background colors—neon included

Available in heat applied and pressure-sensitive (sticker) options

Ideal for hats, bags, heavy apparel (like outerwear not regularly laundered) and hard goods

Pre-production physical sample available for fee

Please allow 3 business days for a proof once art set-up fee is paid
Orders will ship within 5-7 business days after proof is approved and order is placed*
*All lead times subject to change, current ship times will be provided during check out.
Please Note: Patches are 100% embroidery. Please list all thread colors when ordering.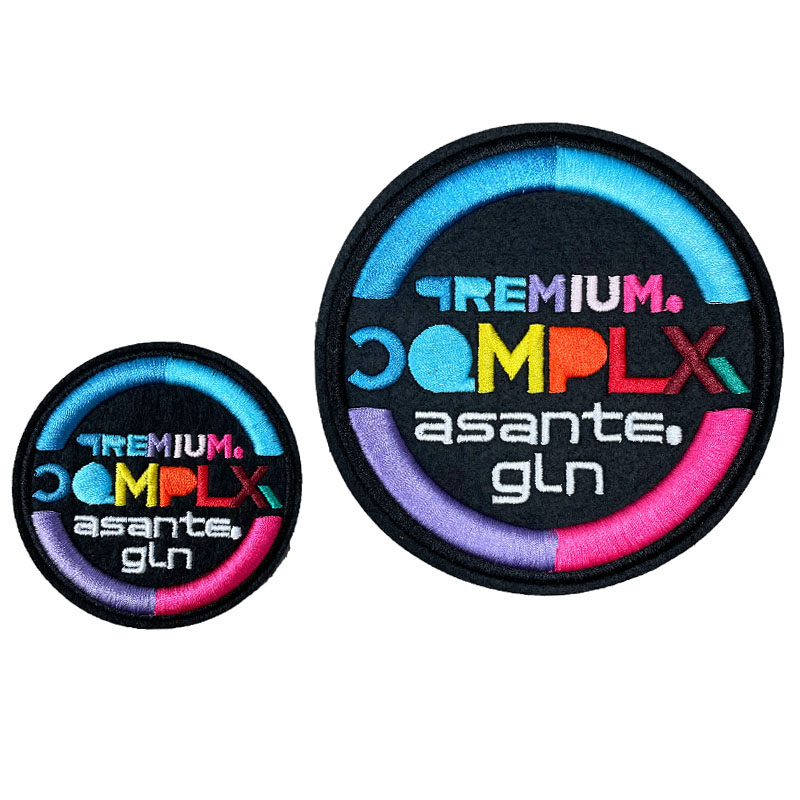 ---
Post time: Nov-19-2022